Central Wildflowers
This page deals with native wildflowers that grow in the central United States, which includes the following states: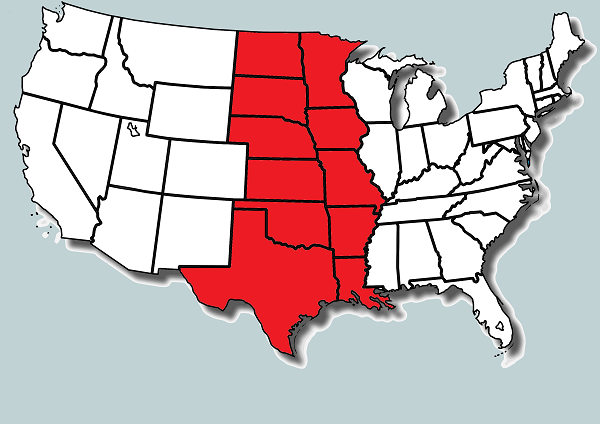 Placing the cursor over the image will bring up the name of the plant, as well as a preview on the side. If you click on the images, it will take you to the individual plant page for more information and pictures about that species.
This page is currently under construction. Please come back soon for more!