Agrimonia parviflora
(Swamp Agrimony)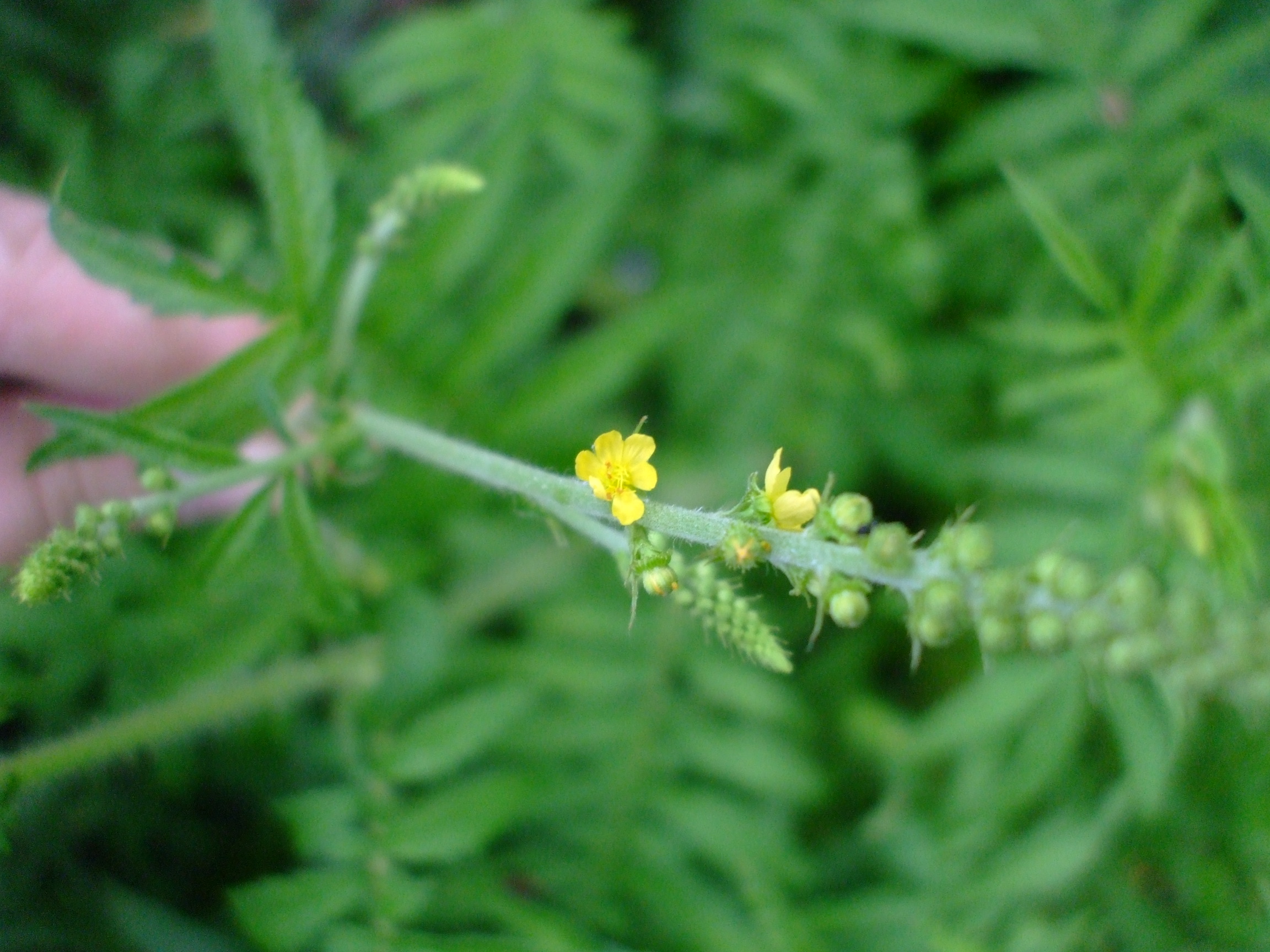 Other pictures of this plant:
Facts About this Plant:
Common Names: Swamp Agrimony, Small-flowered Agrimony, Harvestlice Agrimony, Harvestlice
Bloom Time: July - September
Agrimonia parviflora, or Swamp Agrimony, is native to most of the eastern United States. It grows in moist open woods, as well as woodland edges. It blooms in mid to late summer, with small yellow flowers on long stalks.
Although this genus is tricky, this plant is most easily distinguished from the others by its leaf sets, which have smaller, and more leaves than all the other species. Usually there are 9+ leaves. See the comparison below between Agrimonia parviflora and Agrimonia gryposepala.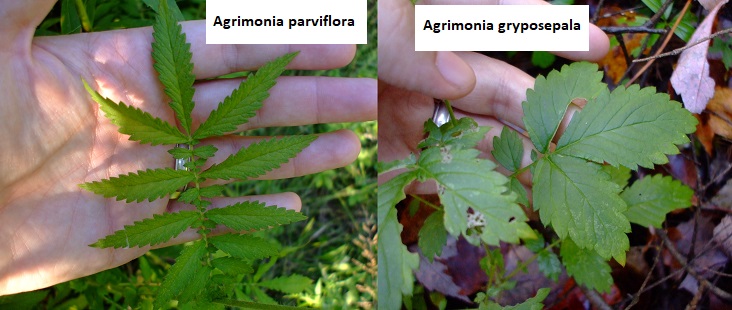 Back to The Plants.
Back to A-Z Listing.