Baptisia tinctoria
(Wild Indigo)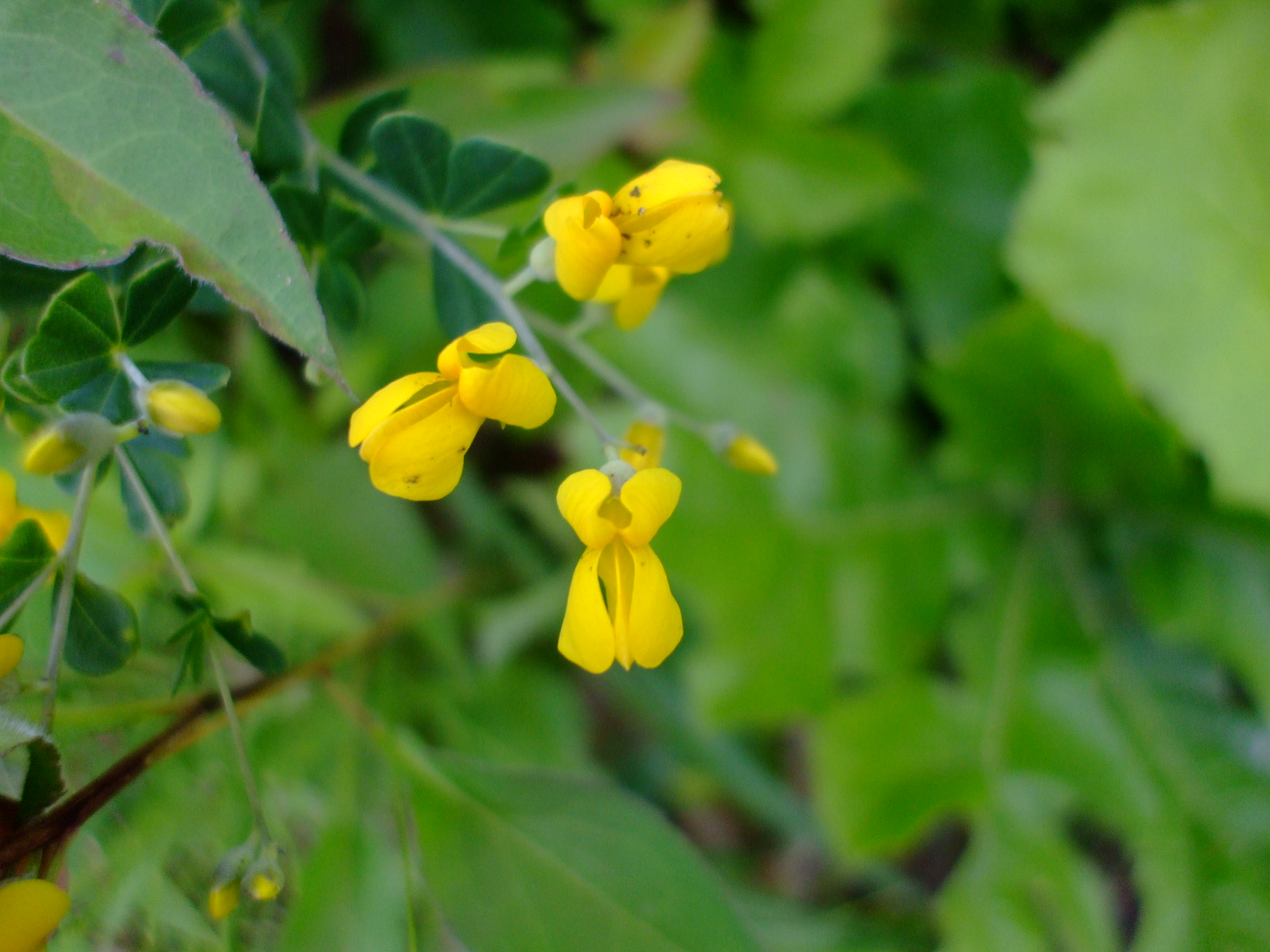 Other pictures of this plant:
Facts About this Plant:
Common Names: Wild Indigo, Horsefly Weed, Small Yellow Indigo, Yellow Wild Indigo, Small Yellow Wild Indigo
Synonyms: Baptisia gibbesii
Baptisia tinctoria, or Wild Indigo, is native to just the eastern coastal states, and also extends slightly into the Great Lakes and Appalachian areas. It is a hardy perennial, which grows in fields, prairies, along trails, and along woodland edges, as well as in open woods. With time it grows into a shrub. It blooms in early to mid summer, with small bright yellow flowers.
The plant can be distinguished from others in the genus by its bushy habit, its small leaves and its small, bright yellow flowers.
Back to The Plants.
Back to A-Z Listing.