Agastache nepetoides
(Giant Yellow Hyssop)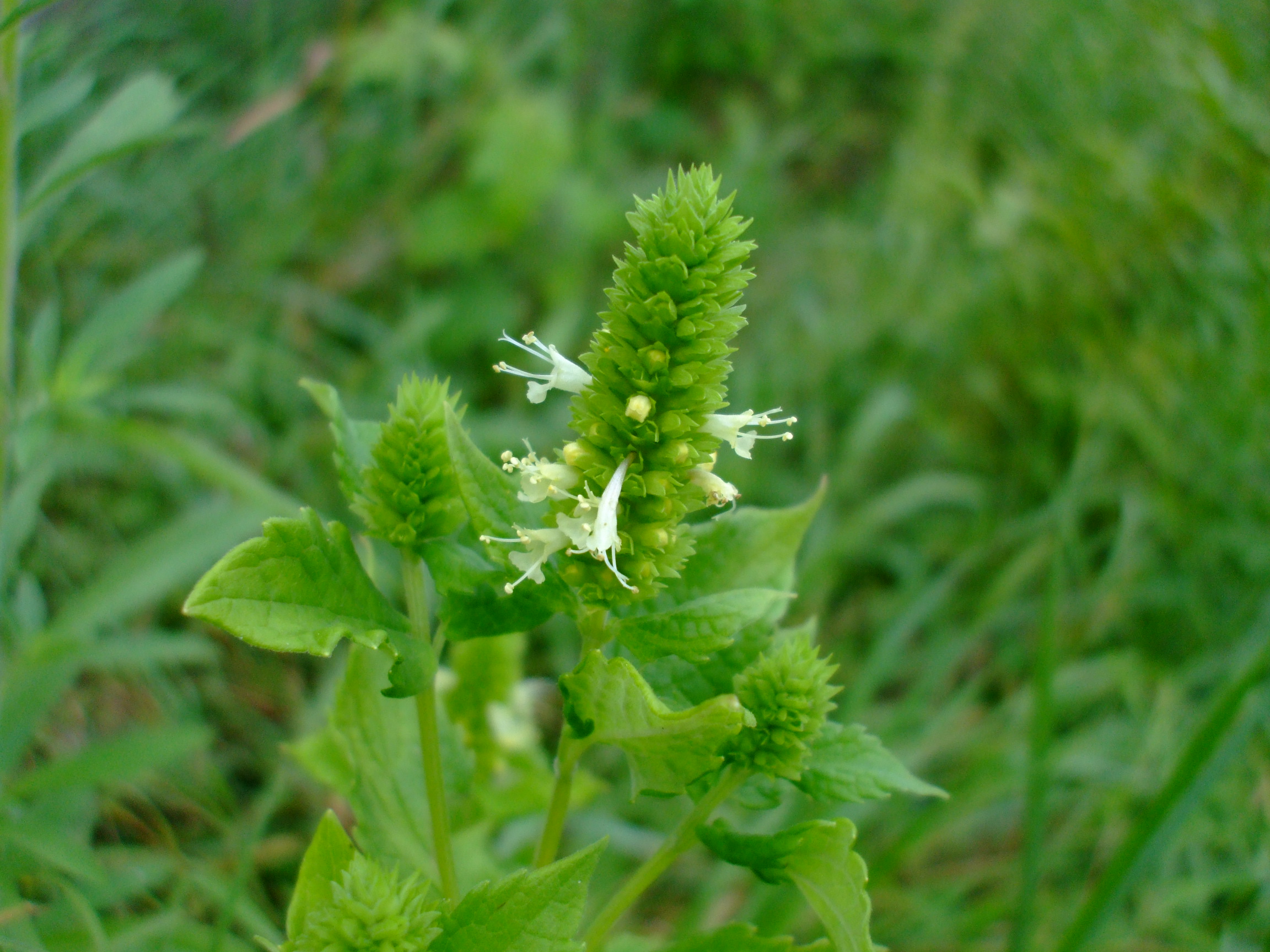 Other pictures of this plant:
Facts About this Plant:
Common Names: Giant Yellow Hyssop, Yellow Giant Hyssop
Bloom Time: June - October
Agastache nepetoides, or Giant Yellow Hyssop, is native to most of the eastern half of the US, except for the southern tier of states. It is a perennial that grows in moist woods, and woodland edges.
This plant can easily be distinguished by its softly colored yellow flowers, that are cream to almost white. It can additionally get quite tall, to near 4 feet.
Back to The Plants.
Back to A-Z Listing.