ID Charts
We are working on an ever-growing list of genuses, compiling ID charts that compare all the species in the genus, in a simple chart with images. Each species also has an entry on the site, but this chart shows images comparing the different species of each genus.
The following charts are started:
Desmodium (Tick Trefoil) ID chart (13/45)
Solidago (Goldenrod) ID chart (28/88+)
Symphyotrichum (Aster) ID chart (27/100+)
Tradescantia (Spiderwort) ID chart (8/24)
Vitaceae (Grape Family) ID chart (4/22)

We are working on more charts for several new species groups, and the links will be added soon!
Bidens
Coreopsis
Gentiana
Helianthus
Hibiscus
Lespedeza
Nabalus
Persicaria
Ribes
Rudbeckia
Silphium
Smilax
NEW!! (Nov 19, 2022) Also, our Seedling Gallery is now live! Check it out!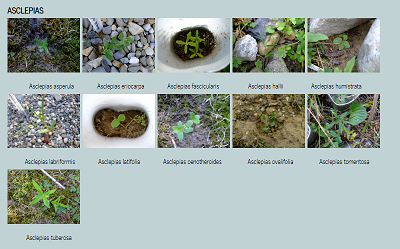 NEW!! (Jan 8, 2023) Also, also, our Seed Gallery is now live! Check it out!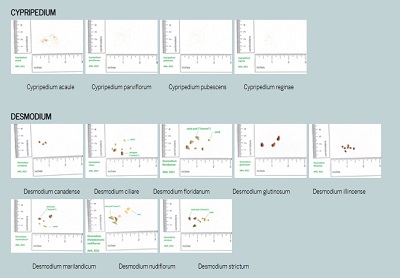 Click here to see an alphabetical list of all plants on our site: