Yucca filamentosa
(Adam's Needle)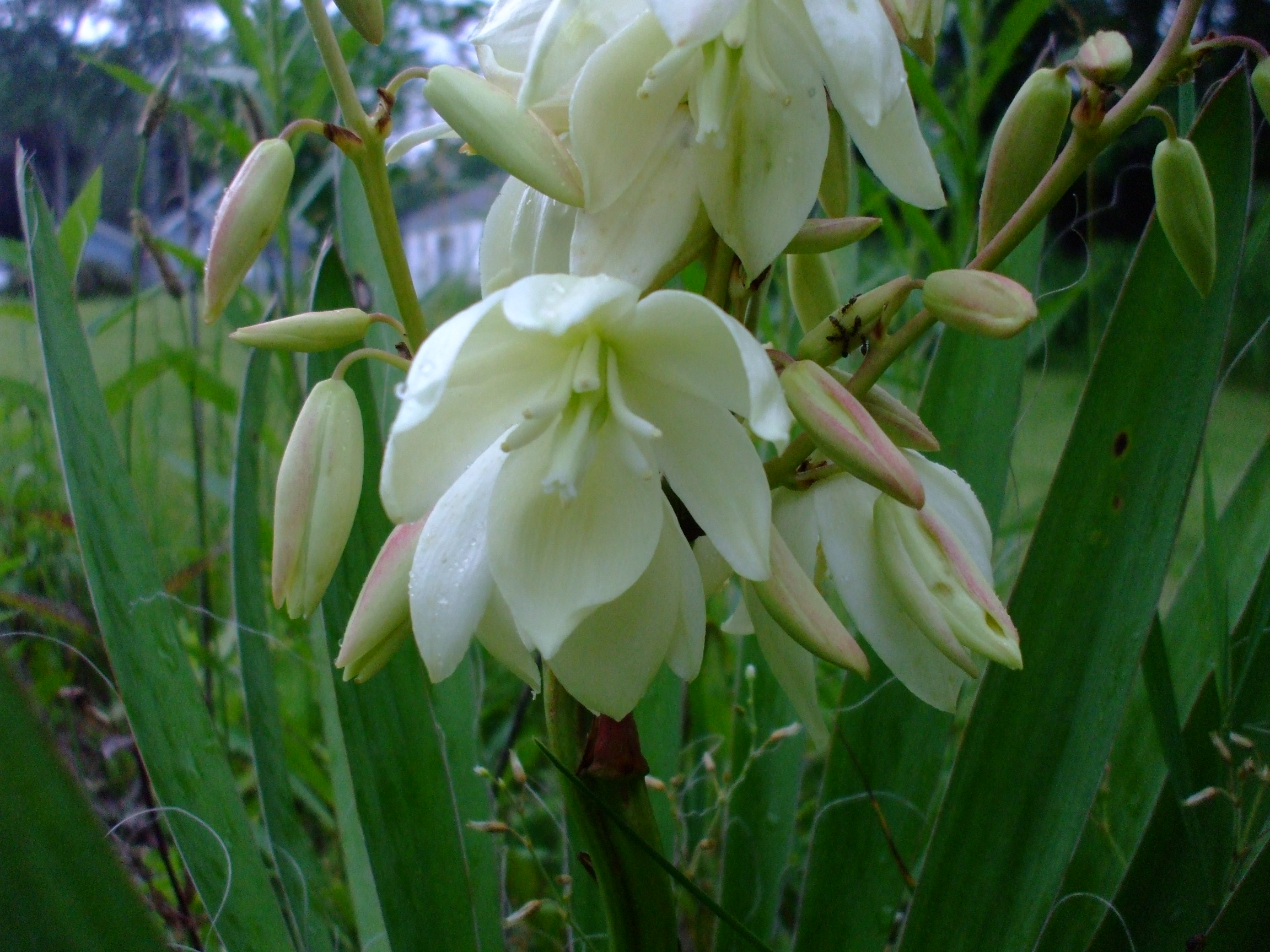 Other pictures of this plant:
Facts About this Plant:
Common Names: Adam's Needle, Spanish Bayonet, Yucca, Needle Palm, Curly-leaf Yucca, Spoonleaf Yucca
Yucca filamentosa, or Adam's Needle, is native only to the southeastern United States. It is a perennial that grows in prairies, fields, barrens, rocky slopes, as well as beaches and dunes. It blooms in early summer with white bell-shaped flowers.
More information will be made available soon about this species and telling it apart from others.
Back to The Plants.
Back to A-Z Listing.