Viola conspersa
(Dog Violet)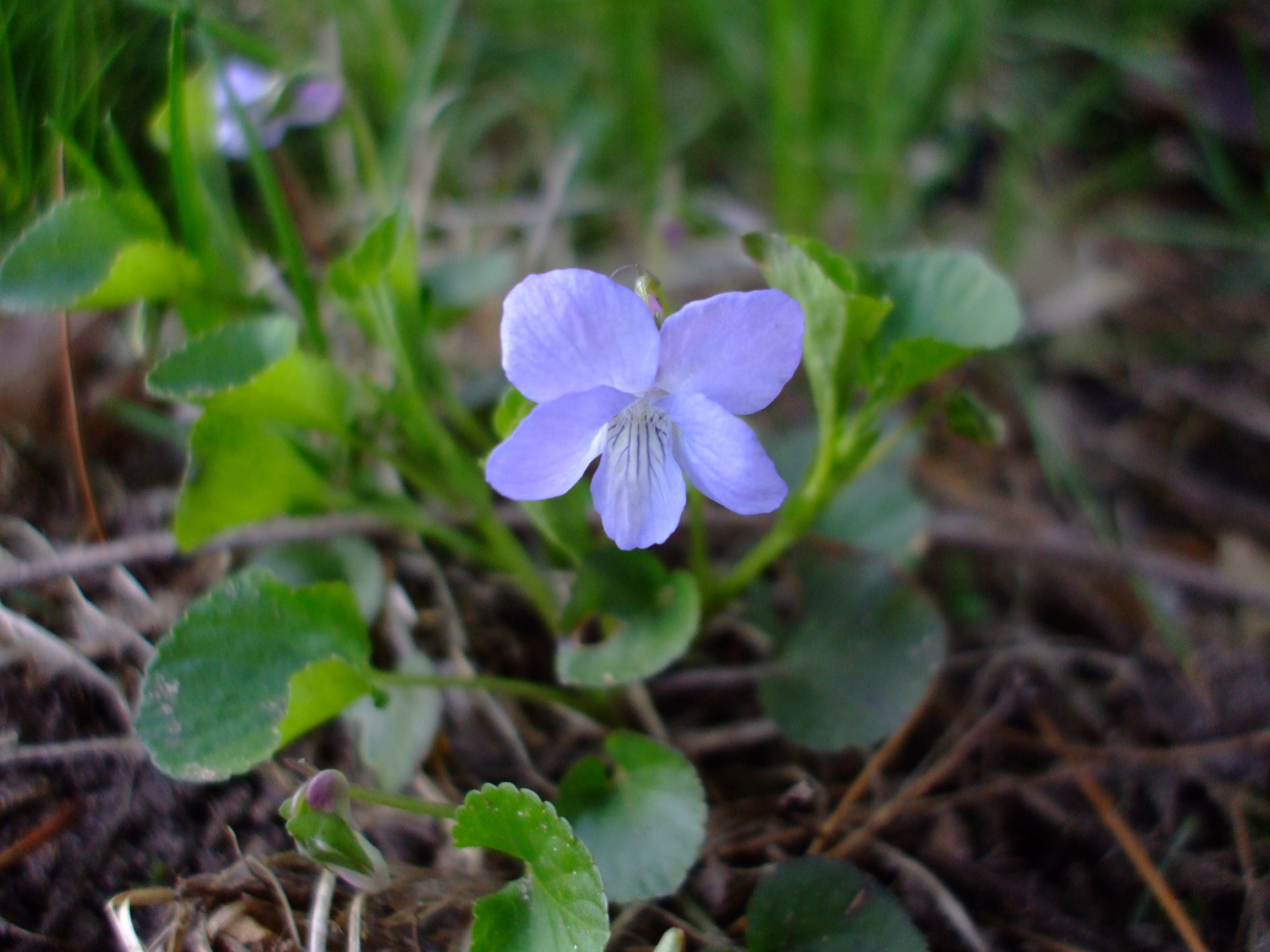 Other pictures of this plant:
Facts About this Plant:
Common Names: Dog Violet, American Dog Violet, Alpine Violet, Labrador Violet
Synonyms: Viola labradorica
Viola conspersa, or Dog Violet, is native to the northeastern quarter of the United States, and also extends south into the Appalachian mountains. It is a perennial, that grows in moist open woods, as well as moist meadows and prairies and along streams. It blooms in late spring and early summer with light purple flowers.
There are many species of Viola in the United States, and many look very similar. The species that probably looks most similar to this is Viola adunca. However, it has a single-stem root system, its flowers are dark purple and smaller, and its leaves have a more textured look to them, while Viola conspersa has larger light purple flowers, with heart shaped, smooth leaves. See photo for comparison.

Back to The Plants.
Back to A-Z Listing.