Valerianella radiata
(Beaked Corn Salad)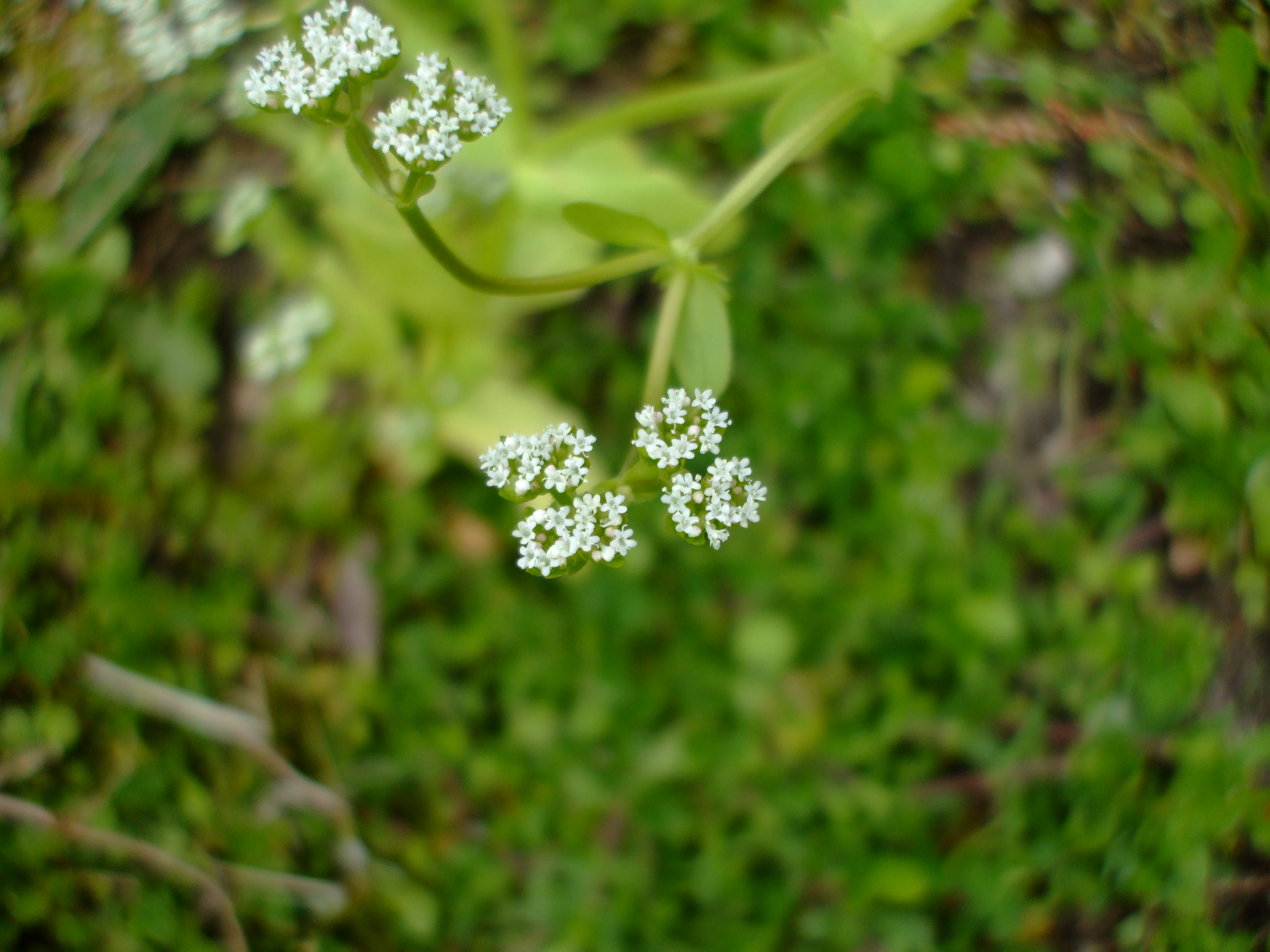 Other pictures of this plant:
Facts About this Plant:
Common Names: Beaked Corn Salad, Blue Wood Lettuce
Synonyms: Valerianella woodsiana
Valerianella radiata, or Beaked Corn Salad, is native to most of the southeastern half of the United States. It is an annual, that grows in fields, prairies, along roadsides, in open forest openings, along streambanks, fences and in disturbed areas. It blooms in early to mid spring, with groups of small white flowers.
There are a number of Valerianella species in the US, but this one has the widest distribution.
More information will be posted at a later time about differentiating other species.
Back to The Plants.
Back to A-Z Listing.