Vaccinium myrtilloides
(Velvet Leaf Blueberry)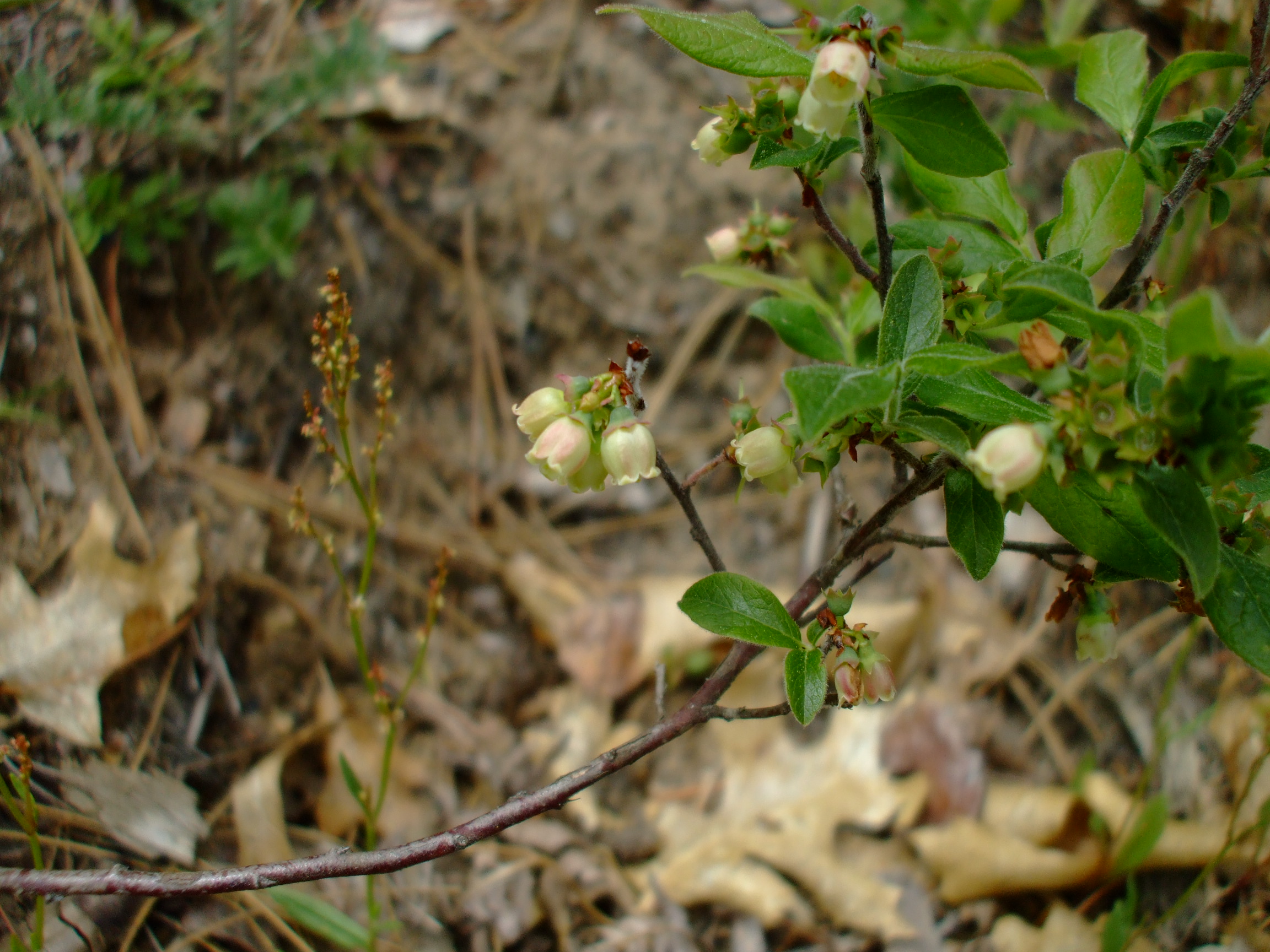 Other pictures of this plant:
Facts About this Plant:
Common Names: Velvet Leaf Blueberry, Common Blueberry, Velvet Leaf Huckleberry, Canadian Blueberry, Sourtop Blueberry
Synonyms: Cyanococcus canadensis, Vaccinium canadense
Vaccinium myrtilloides, or Velvet Leaf Blueberry, is native only to the northeastern quarter of the United States, and has a couple of rare reports in Montana and Washington. It is a perennial shrub, that grows in open woodlands, barrens and pinelands in acidic, dry soil, usually sand. It has pinkish white flowers in late spring to early summer. By mid summer, blue berries follow.
More information will be made available soon about this species and telling it apart from others.
Back to The Plants.
Back to A-Z Listing.