Vaccinium angustifolium
(Lowbush Blueberry)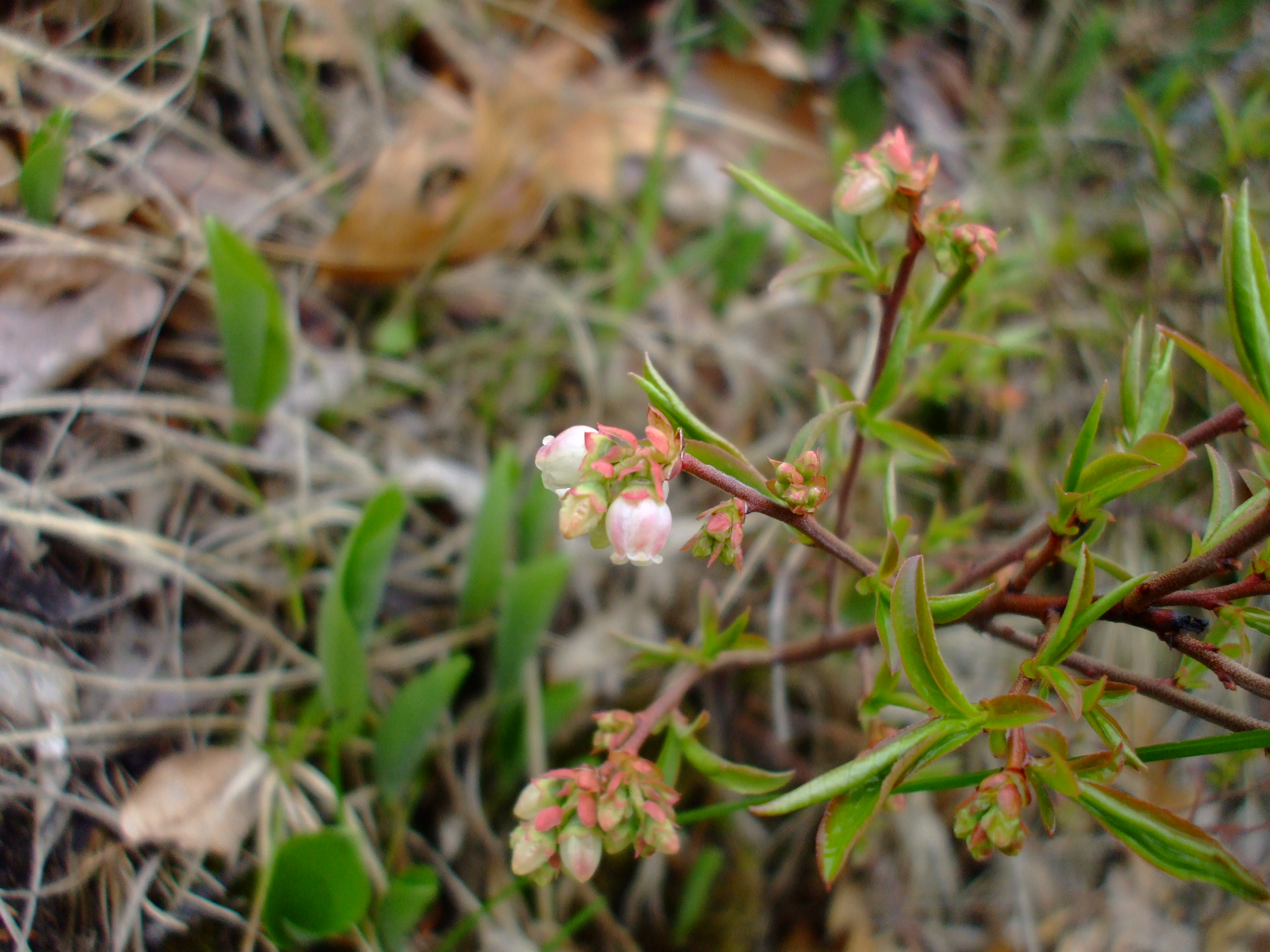 Other pictures of this plant:
Facts About this Plant:
Common Names: Lowbush Blueberry, Wild Lowbush Blueberry, Late Lowbush Blueberry, Low Sweet Blueberry, Wild Blueberry
Synonyms: Vaccinium brittonii, Vaccinium lamarckii, Vaccinium nigrum
Vaccinium angustifolium, or Lowbush Blueberry, is native only to the northeastern quarter of the US. It is a perennial shrub that grows in open, dry woods, as the understory plant in acidic pine woods. It can also be found in clearings and openings of similar woods, or oak clearings and other areas with acidic soil.
More information will be made available soon about this species and telling it apart from others.
Back to The Plants.
Back to A-Z Listing.