Urena lobata
(Caesarweed)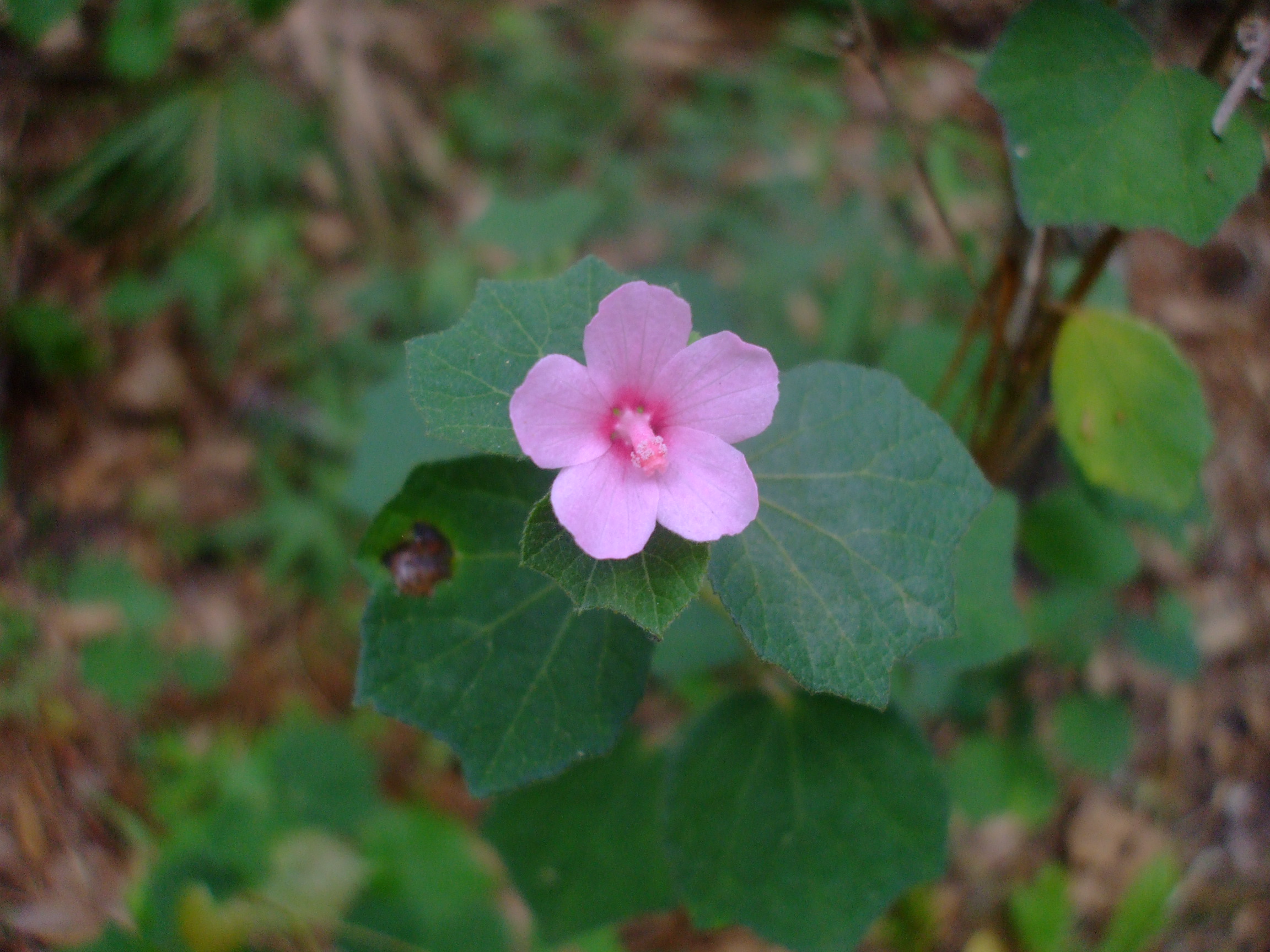 Other pictures of this plant:
Facts About this Plant:
Common Names: Caesarweed, Congo Jute, Bur Mallow
Synonyms: Urena trilobata
Lifespan: Annual, or Tender Perennial
Bloom Time: Year round, where warm
Urena lobata, or Caesarweed, is arguably native to Florida. Some sources say it is introduced from the tropics, while some consider it native. We consider it native. It is a tender perennial, or also an annual that grows in open woods. Where warm, it blooms all year round; in more northern areas, it blooms in early to mid summer, with beautiful pink flowers that look like a small hibiscus flower.
This species is quite easy to identify. In addition to its small hibiscus-like flowers, its bur-like seed pods are not like many in the family.
Back to The Plants.
Back to A-Z Listing.