Tradescantia tharpii
(Tharp's Spiderwort)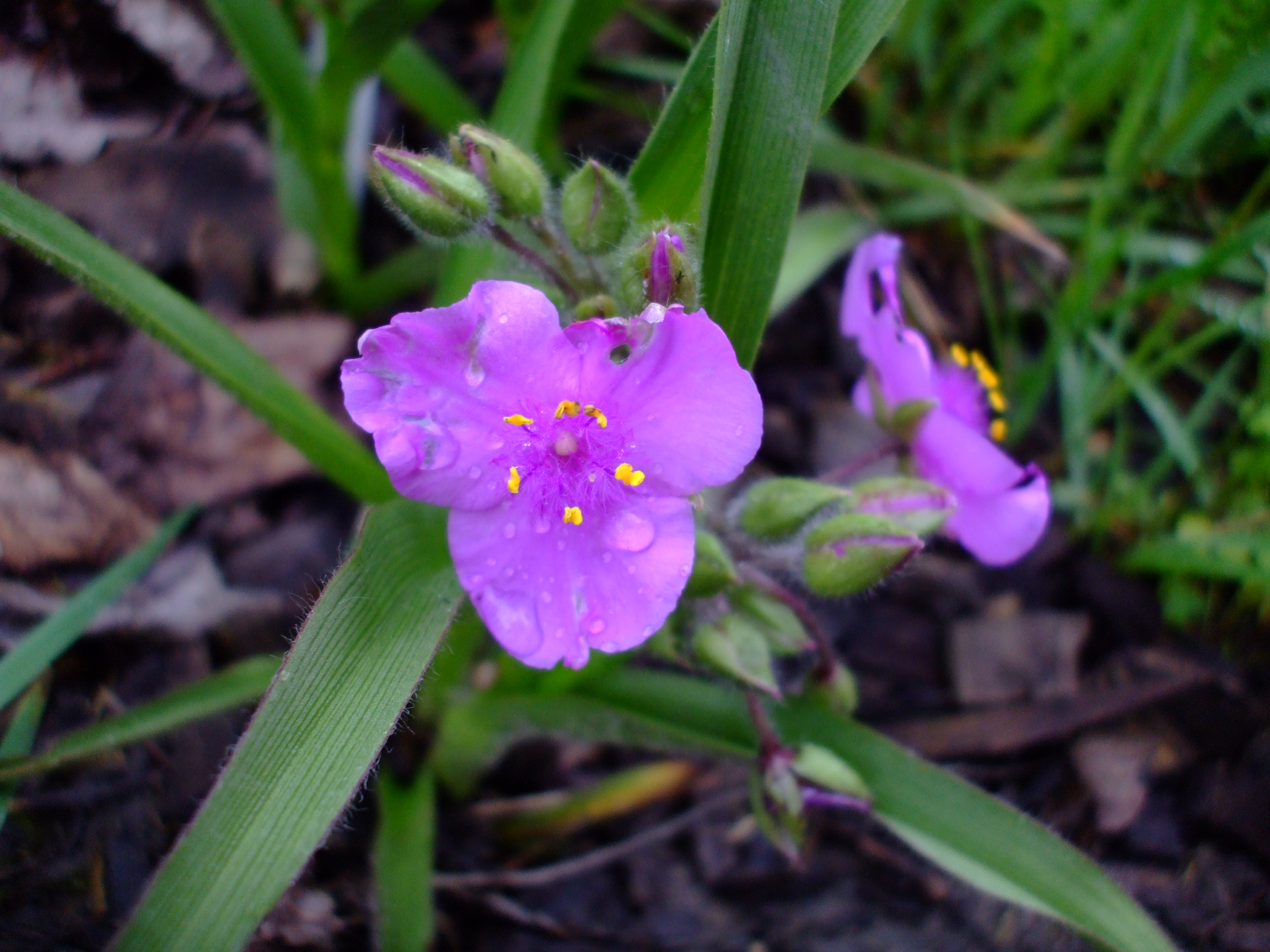 Other pictures of this plant:
Facts About this Plant:
Common Names: Tharp's Spiderwort, Dwarf Spiderwort, Shortstem Spiderwort
Bloom Time: April - September
Tradescantia tharpii, or Tharp's Spiderwort, is native only to the south-central United States. Some people do not consider this a separate species, and lump it in with Tradescantia hirsutiflora, but most authorities do. It grows in open woods, woodland edges and rocky prairies. It begins blooming in early spring and continues for much of the season; it has rose-purple flowers.
This plant is fairly easily distinguished from its close relatives by its shorter stature, its hairy leaves and stems, and the fact that it does not go dormant in the summer; in fact, it continues to bloom most of the season. Additionally, the rose color of its flowers is unique, with most other species in this group having a purple to light purple flowers.
Back to The Plants.
Back to A-Z Listing.