Tanacetum bipinnatum
(Lake Huron Tansy)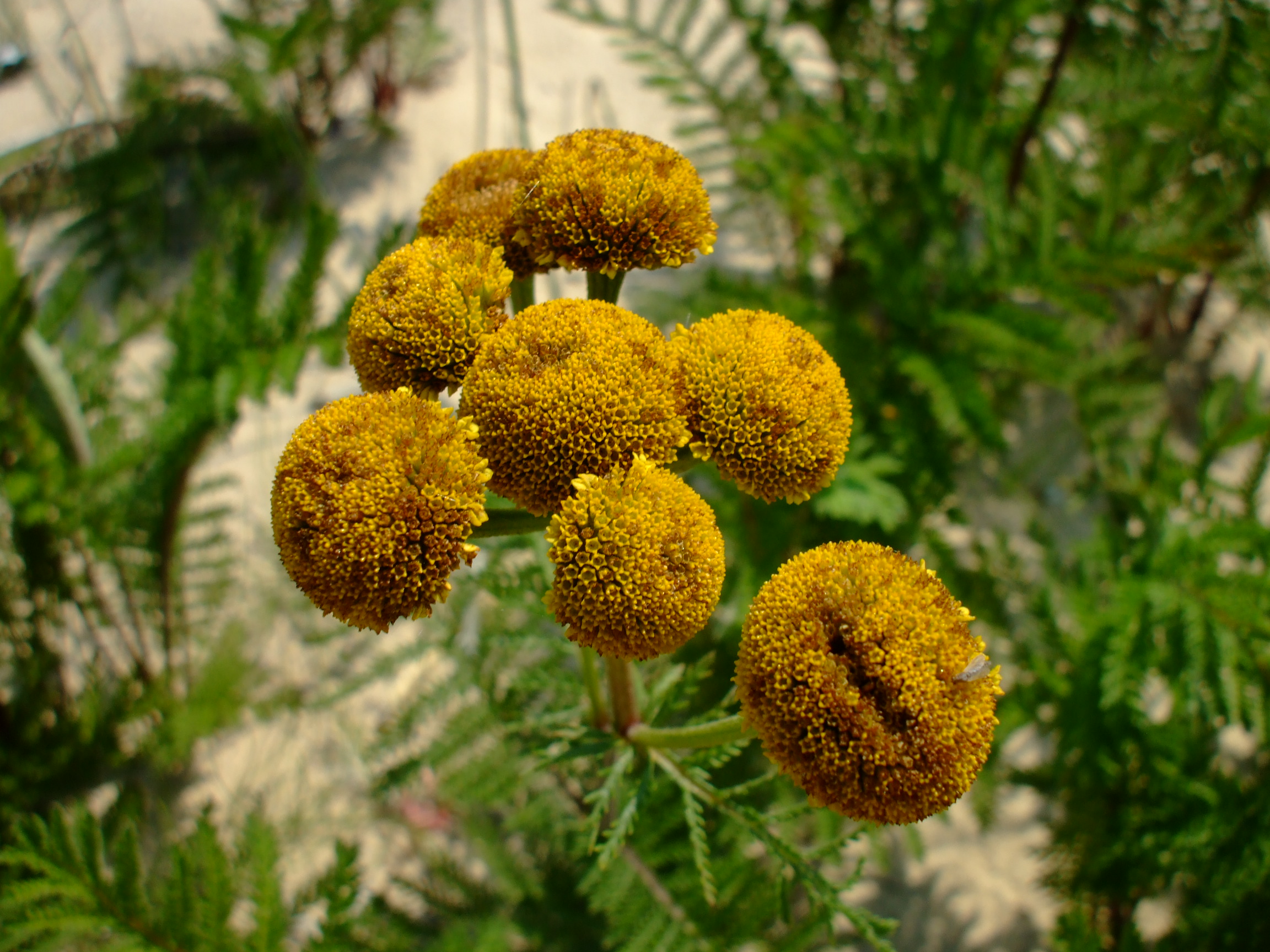 Other pictures of this plant:
Facts About this Plant:
Common Names: Lake Huron Tansy, Dune Tansy, Camphoratum, Eastern Tansy
Tanacetum bipinnatum, or Lake Huron Tansy, is native only to the shores of Lake Superior, the western coast, areas of the Maine coast and some areas of Alaska. It is a perennial that grows only on sandy dunes that have frequent disturbance. It has yellow flowers in early to mid summer.
More information will be made available soon about this species and telling it apart from others.
Back to The Plants.
Back to A-Z Listing.