Scoliopus hallii
(Oregon Fetid Adder's Tongue)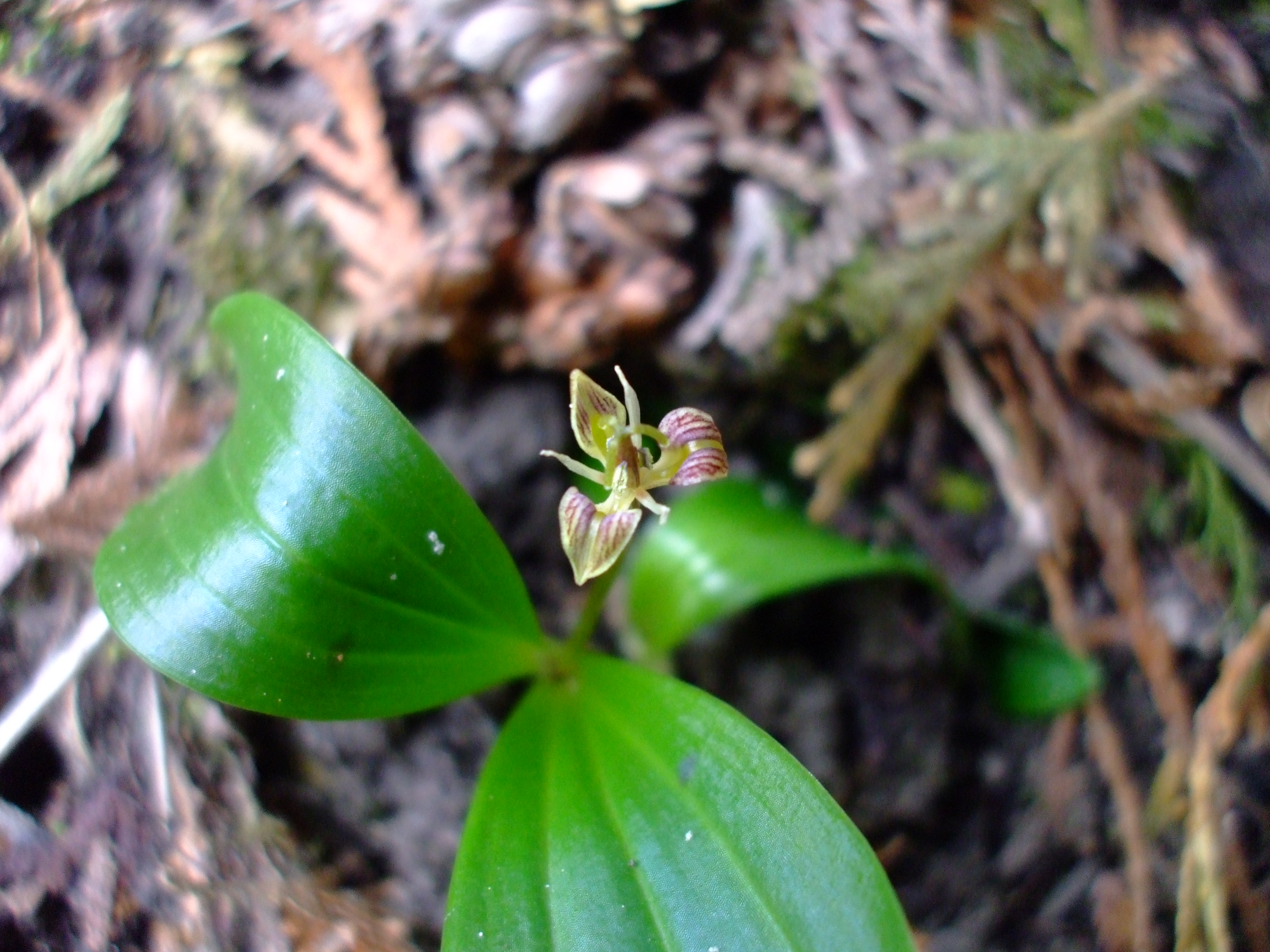 Other pictures of this plant:
Facts About this Plant:
Common Names: Oregon Fetid Adder's Tongue, Oregon Rue Anemone
Bloom Time: February - April
Scoliopus hallii, or Oregon Fetid Adder's Tongue, is native only to the western coast of Oregon. It is an ephemeral perennial that grows moist, shaded woods. It blooms in early spring with small brownish flowers and then disappears under the ground after setting seed, until the following season.
More information will be made available soon about this species and telling it apart from others.
Back to The Plants.
Back to A-Z Listing.