Ranunculus recurvatus
(Hooked Buttercup)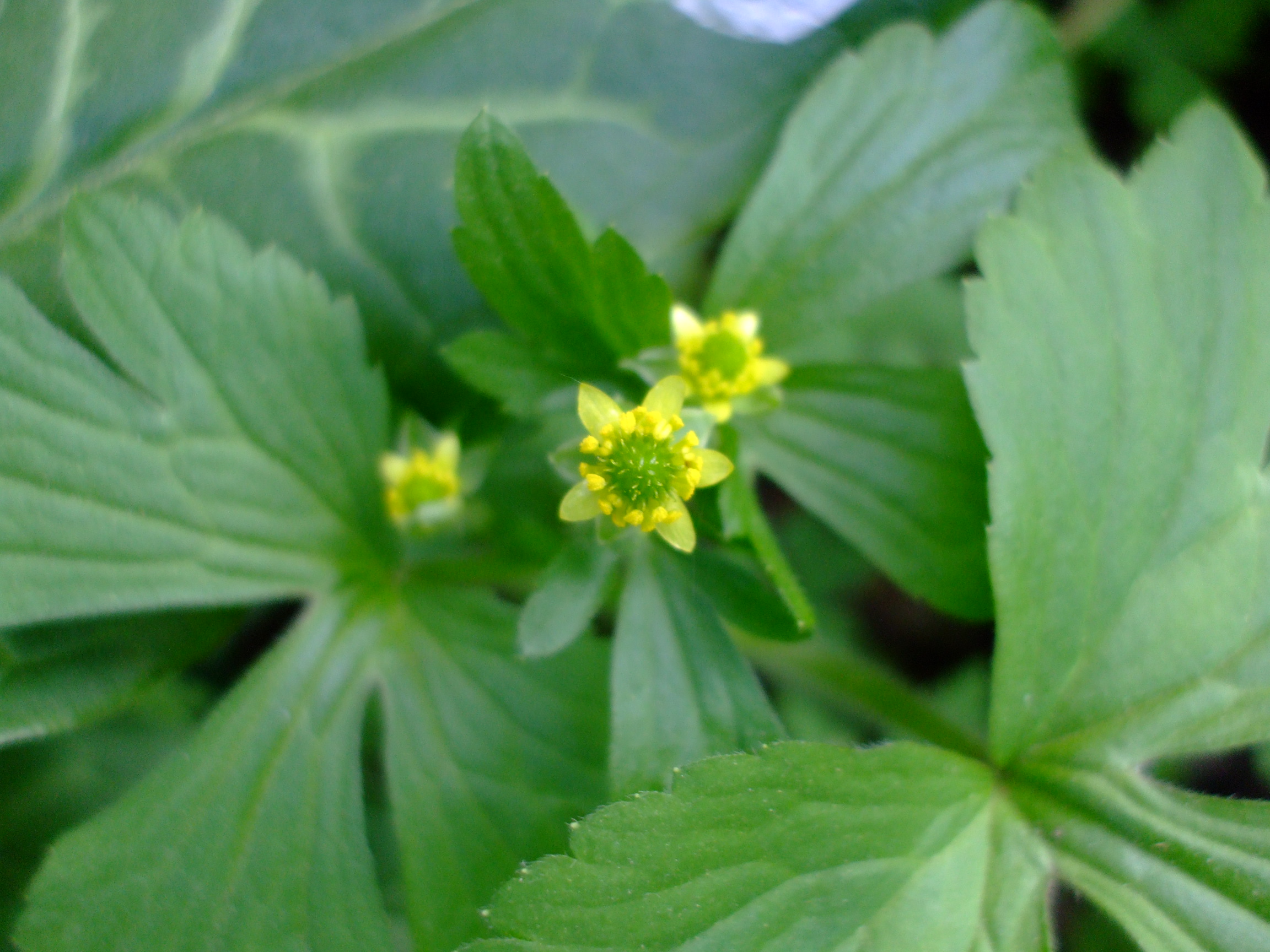 Other pictures of this plant:
Facts About this Plant:
Common Names: Hooked Buttercup, Hooked Crowfoot, Blisterwort
Ranunculus recurvatus, or Hooked Buttercup, is native to most of the eastern United States. It grows in open woods, as well as woodland edges and streambanks. It blooms in mid to late spring, with small yellow-green flowers.
There are many species of Ranunculus, but this one is mostly unique. It has small green-yellow flowers that do not really resemble the other species, and the seeds that are developing - which are properly called 'achenes' - have a very visible hook on them, even when the flower is very small. As the seed head develops, this becomes even more prominent. See the picture below for what the ripe seed looks like.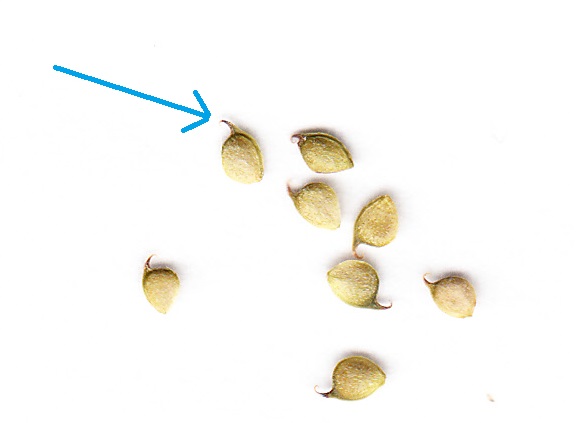 Back to The Plants.
Back to A-Z Listing.