Ranunculus harveyi
(Harvey's Buttercup)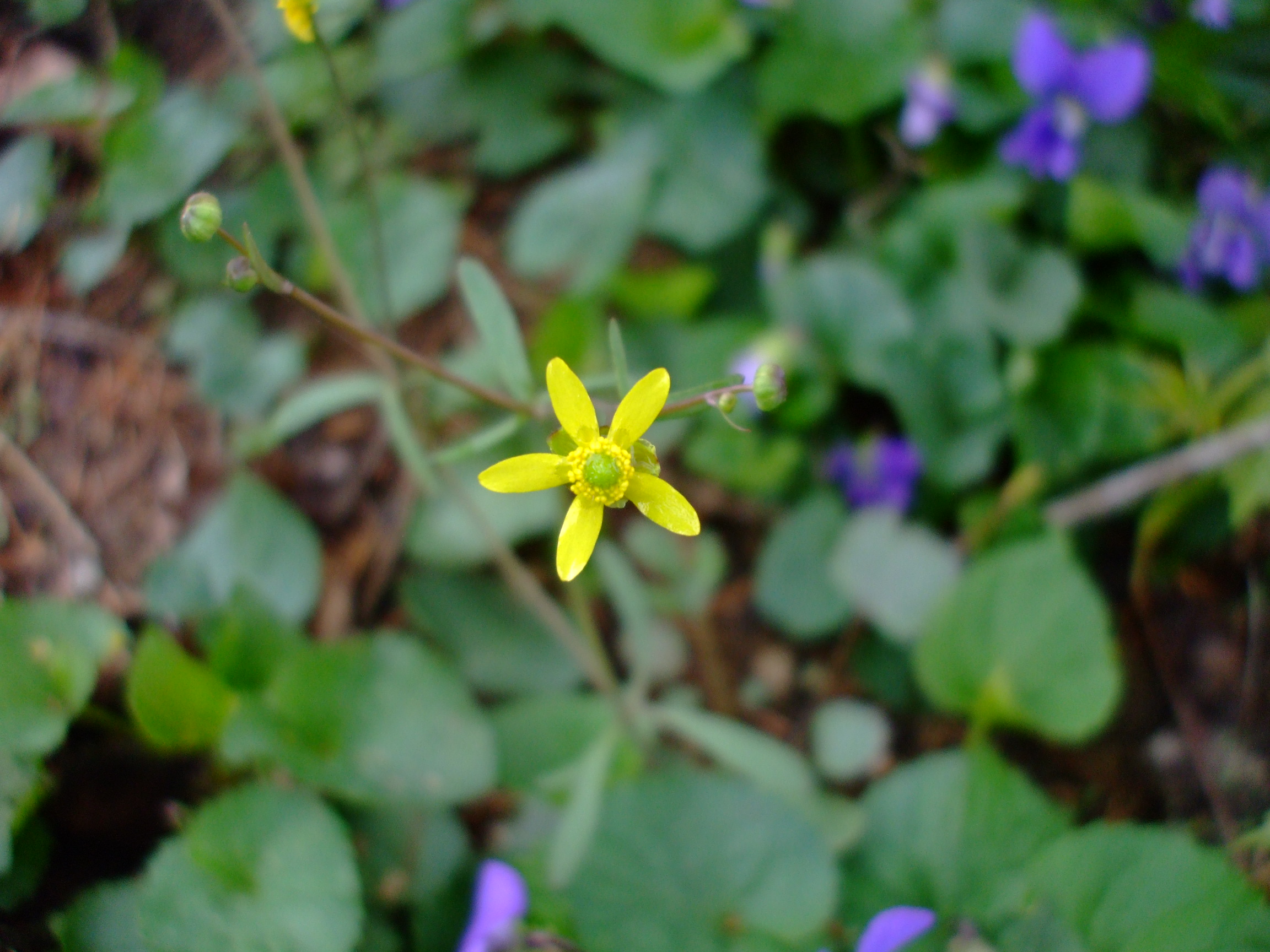 Other pictures of this plant:
Facts About this Plant:
Common Names: Harvey's Buttercup
Ranunculus harveyi, or Harvey's Buttercup, is native only to the Ozark region of Missouri, Oklahoma and Arkansas, and is also very small portions of Illinois, Tennessee, Alabama and Louisiana. It is a perennial, that grows in dry woods, along steamsides and on wooded slopes and bluffs. It has golden yellow flowers in mid to late spring.
More information will be made available soon about this species and telling it apart from others.
Back to The Plants.
Back to A-Z Listing.