Platanthera blephariglottis
(White Fringed Orchid)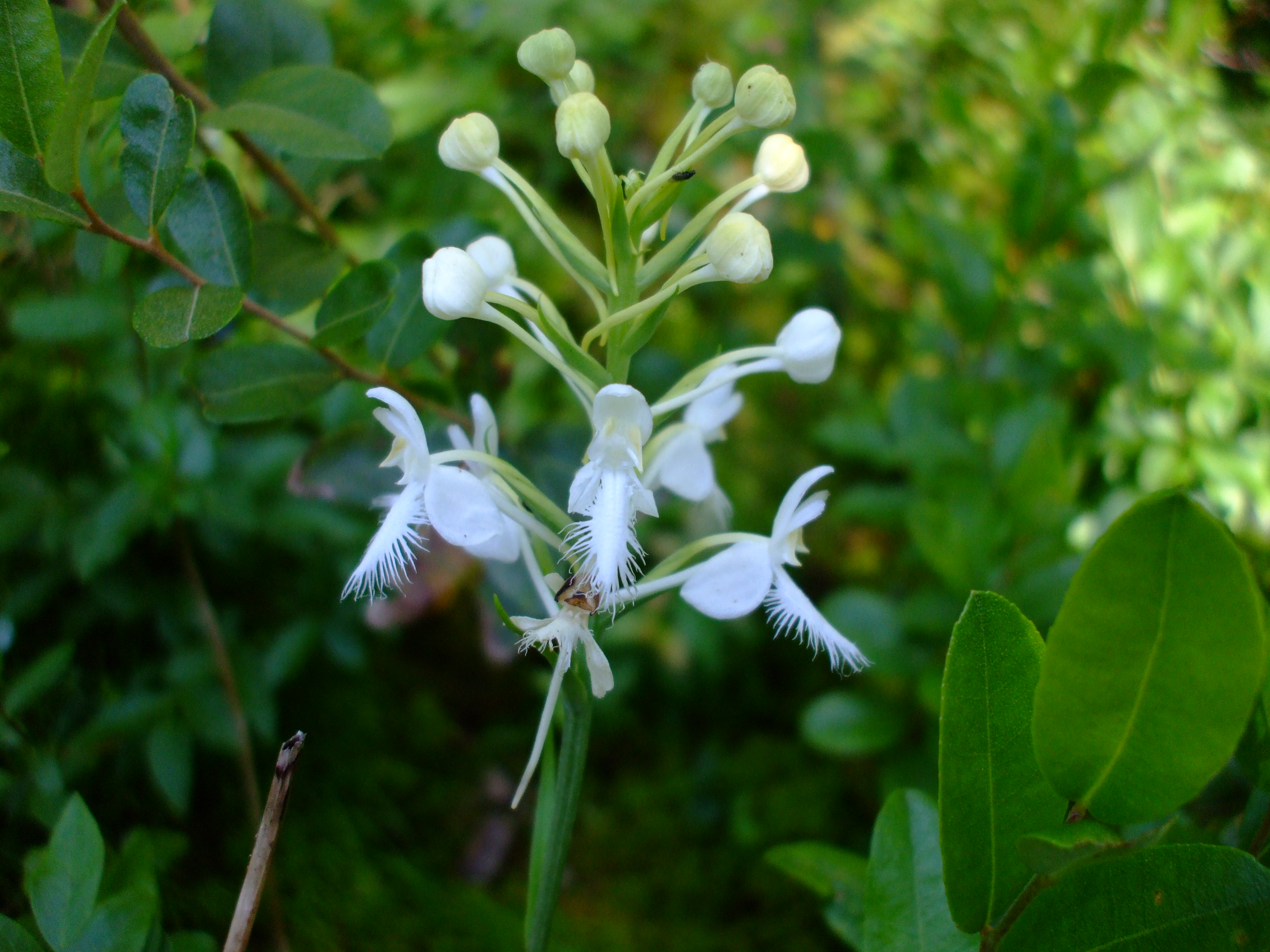 Other pictures of this plant:
Facts About this Plant:
Common Names: White Fringed Orchid, White Fringed Bog Orchid, White Fringed Orchis
Synonyms: Blephariglotis blephariglottis, Habenaria blephariglottis
Platanthera blephariglottis, or White Fringed Orchid, is an orchid native to the eastern seaboard states, as well as Michigan, Ohio and Indiana. It is a perennial that grows in bogs and fens, and other areas with abundant sphagnum. It blooms in mid summer with white fringed flowers.
More information will be made available soon about this species and telling it apart from others.
Back to The Plants.
Back to A-Z Listing.