Phryma leptostachya
(Lopseed)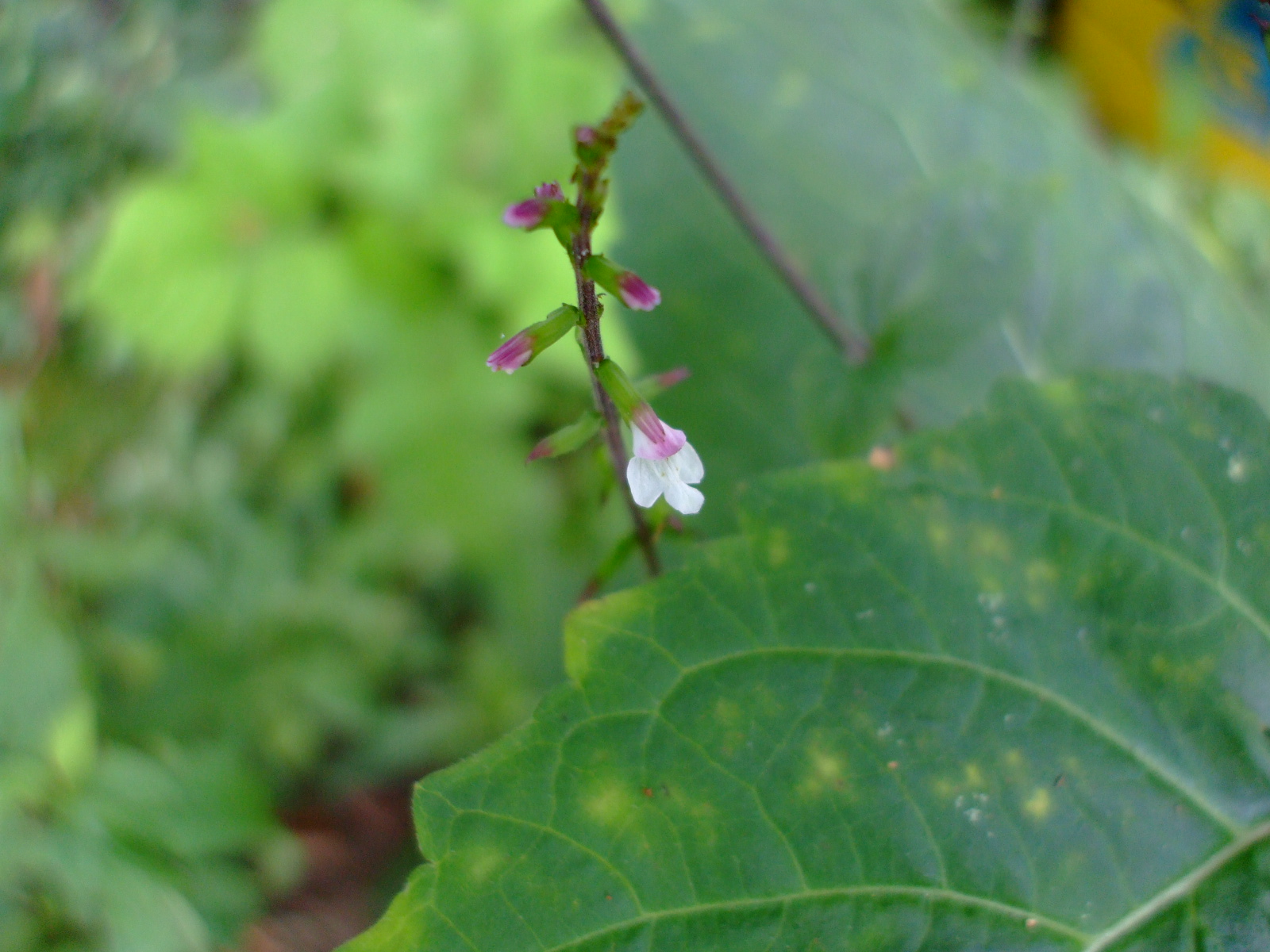 Other pictures of this plant:
Facts About this Plant:
Common Names: Lopseed, American Lopseed
Bloom Time: June - August
Phryma leptostachya, or Lopseed, is native to most of the eastern United States. It grows in open woods, as well as woodland edges. It blooms in mid to late summer, with small pink flowers on tall stalks.
This plant is mostly unique; it is the only plant in its genus, and other plants are only superficially similar. It can easily be distinguished by its leaves which are toothed, not smooth, and by its tubular flowers which have three lobes on the bottom; additionally, its seed pods hug the stem and hang right next to it.
Back to The Plants.
Back to A-Z Listing.