Oenothera macrocarpa
(Missouri Evening Primrose)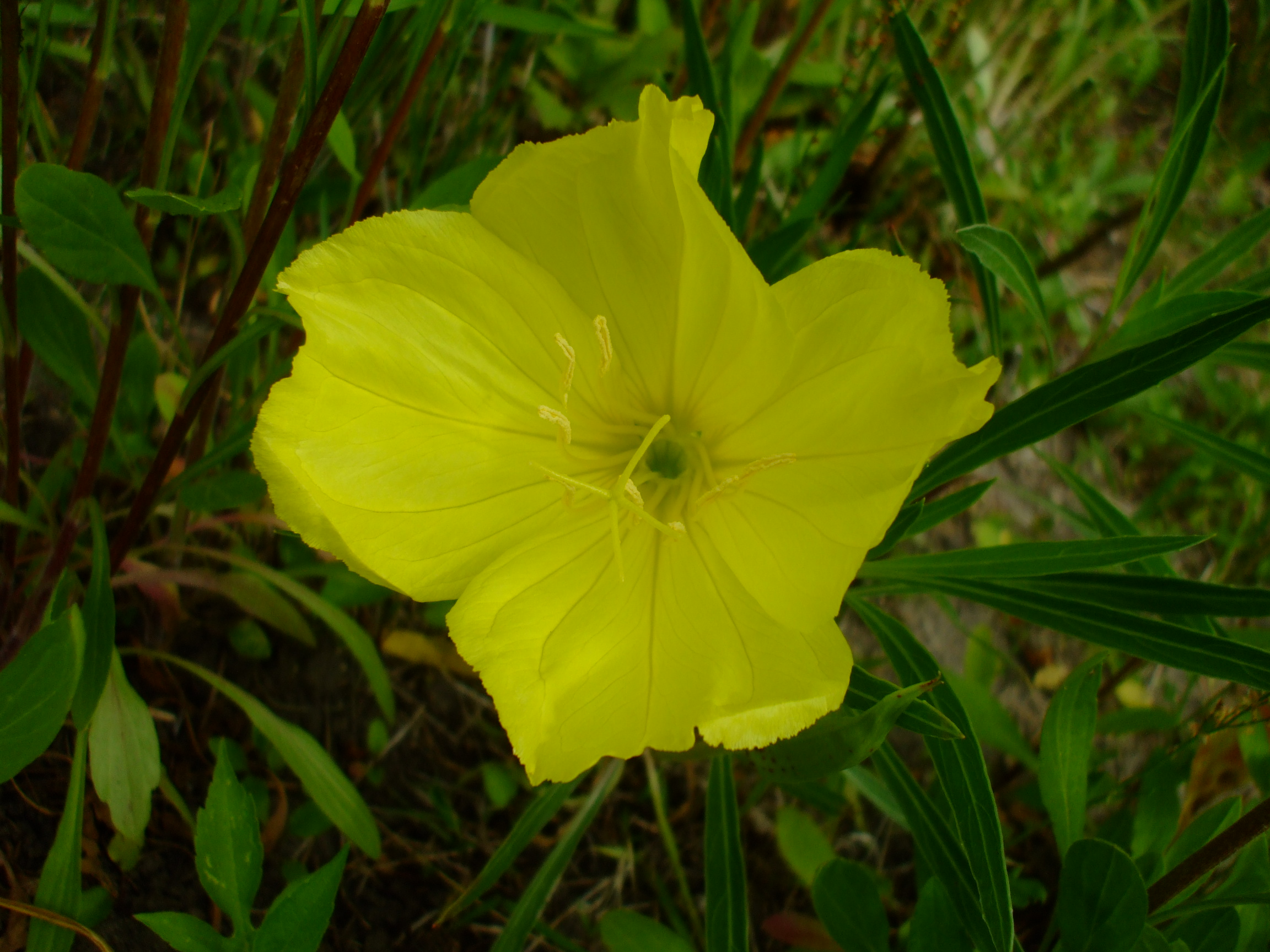 Other pictures of this plant:
Facts About this Plant:
Common Names: Missouri Evening Primrose, Big Fruit Evening Primrose, Ozark Sundrops
Synonyms: Oenothera missouriensis
Oenothera macrocarpa, or Missouri Evening Primrose, is native to the central United States. It is a perennial, that grows in glades, on rocky slopes and bluffs and in prairies; it has huge yellow flowers in early to mid summer.
More information will be made available soon about this species and telling it apart from others.
Back to The Plants.
Back to A-Z Listing.