Monarda clinopodioides
(Basil Bee Balm)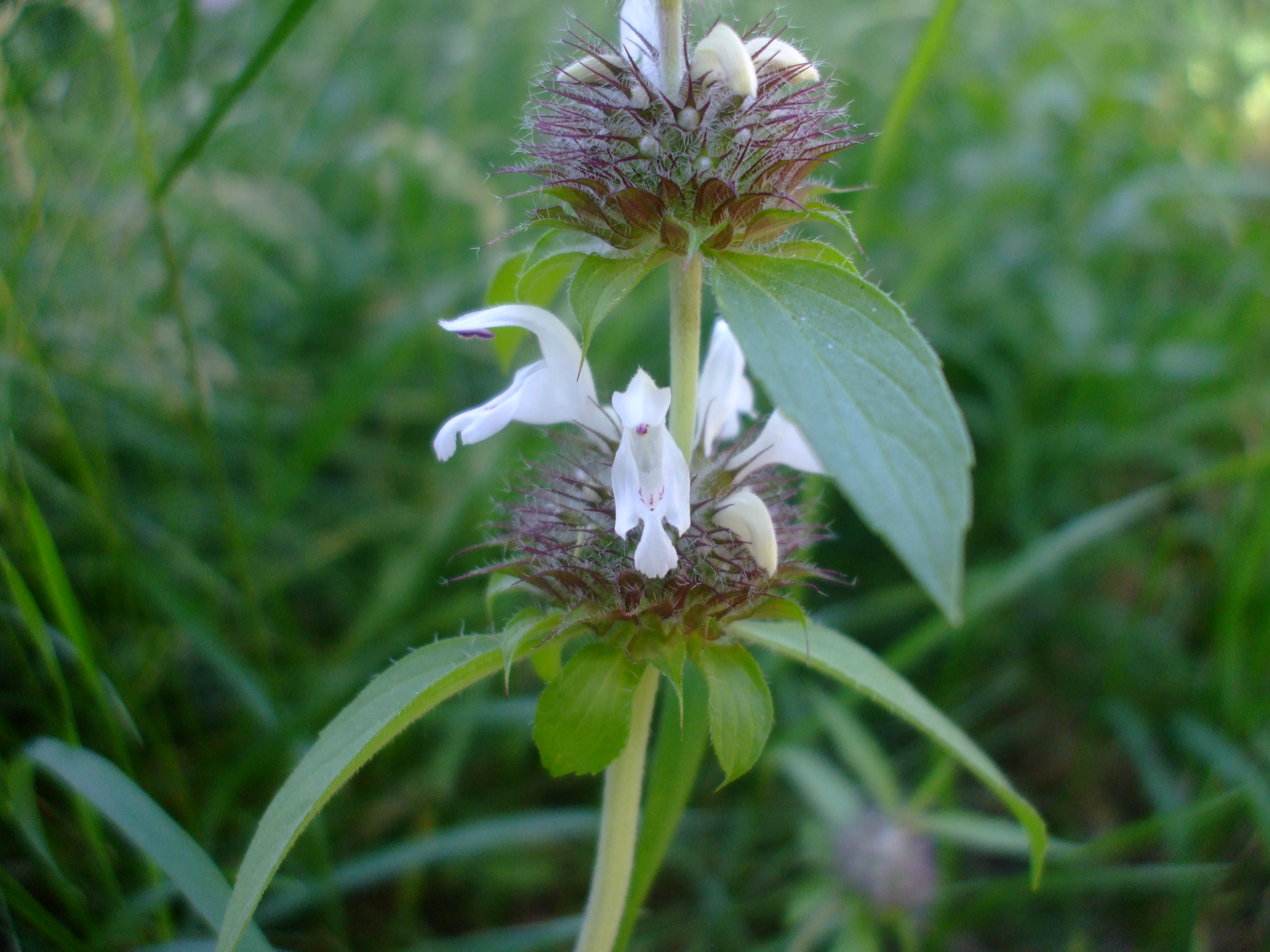 Other pictures of this plant:
Facts About this Plant:
Common Names: Basil Bee Balm
Bloom Time: May - September
Monarda clinopodioides, or Basil Bee Balm, is native to only the South-Central United States. It is an annual that grows in fields, meadows, prairies, grasslands, along roadsides and railroads and along woodland edges. It blooms from late spring into fall, with white flowers with purple speckles.
This plant looks similar to some other members of the genus. More information will be posted at a later time about differentiating other species.
Back to The Plants.
Back to A-Z Listing.