Monarda bradburiana
(Bradbury's Bee Balm)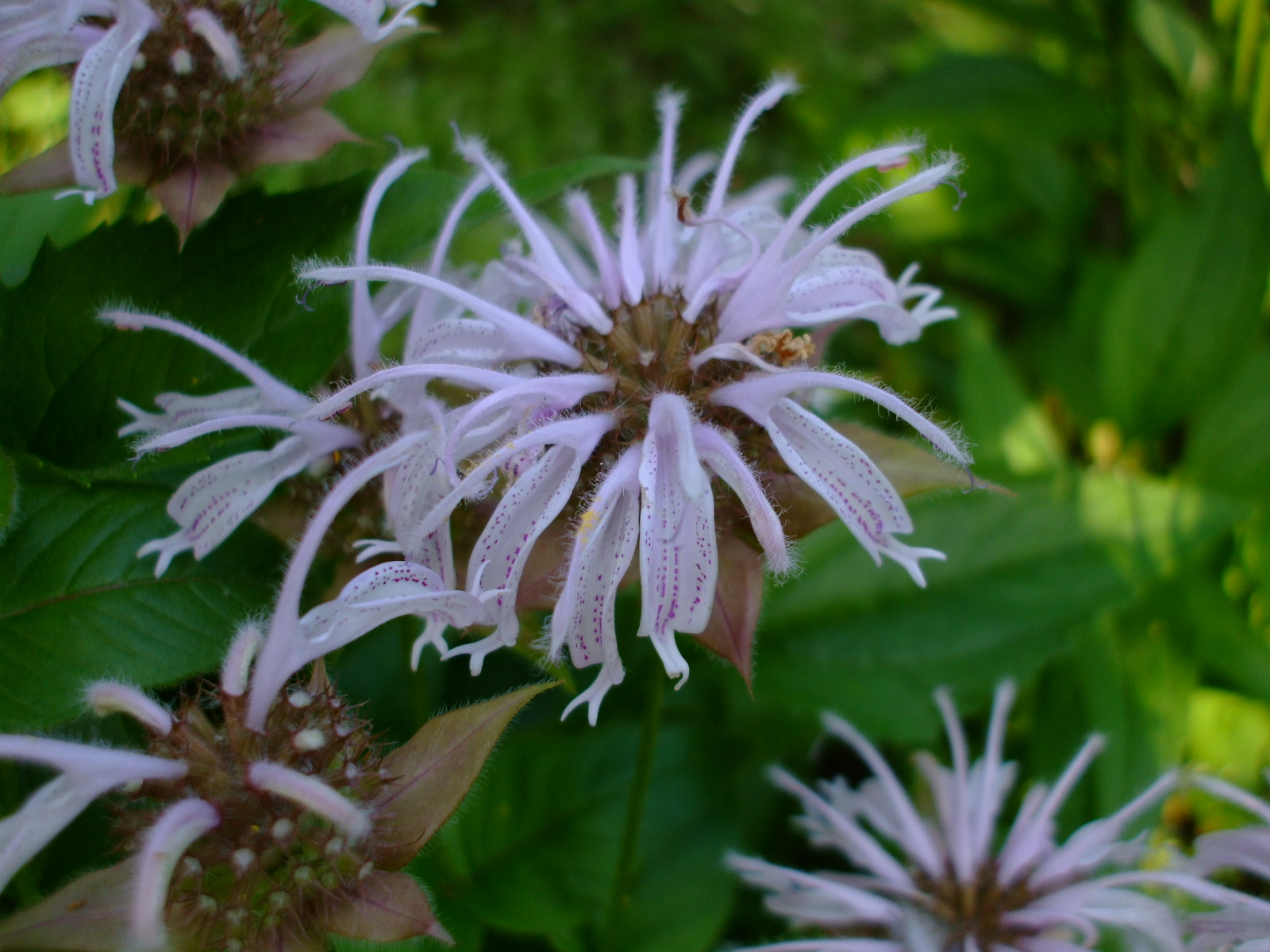 Other pictures of this plant:
Facts About this Plant:
Common Names: Bradbury's Bee Balm, Eastern Bee Balm, Eastern Monarda, Bradbury's Monarda, Wild Bergamot, Horsemint
Synonyms: Monarda rigida, Monarda villosa
Monarda bradburiana, or Bradbury's Bee Balm, is native to mid-central and Ozark area of the United States. It grows in open prairies, fields, meadows and woodland edges. It blooms in late spring and early summer, with pink flowers with purple speckles on them.
Although there are a number of similar species in this genus, this species is rather easy to identify because it is shorter than all the other species, growing only between a foot and eighteen inches; it has an earlier blooming time, often starting at the end of May and going into June; and finally, its flowers are light pink with pink to purple speckles on them. These traits all taken together leave only this species.
Back to The Plants.
Back to A-Z Listing.