Galium lanceolatum
(Lanceleaf Wild Licorice)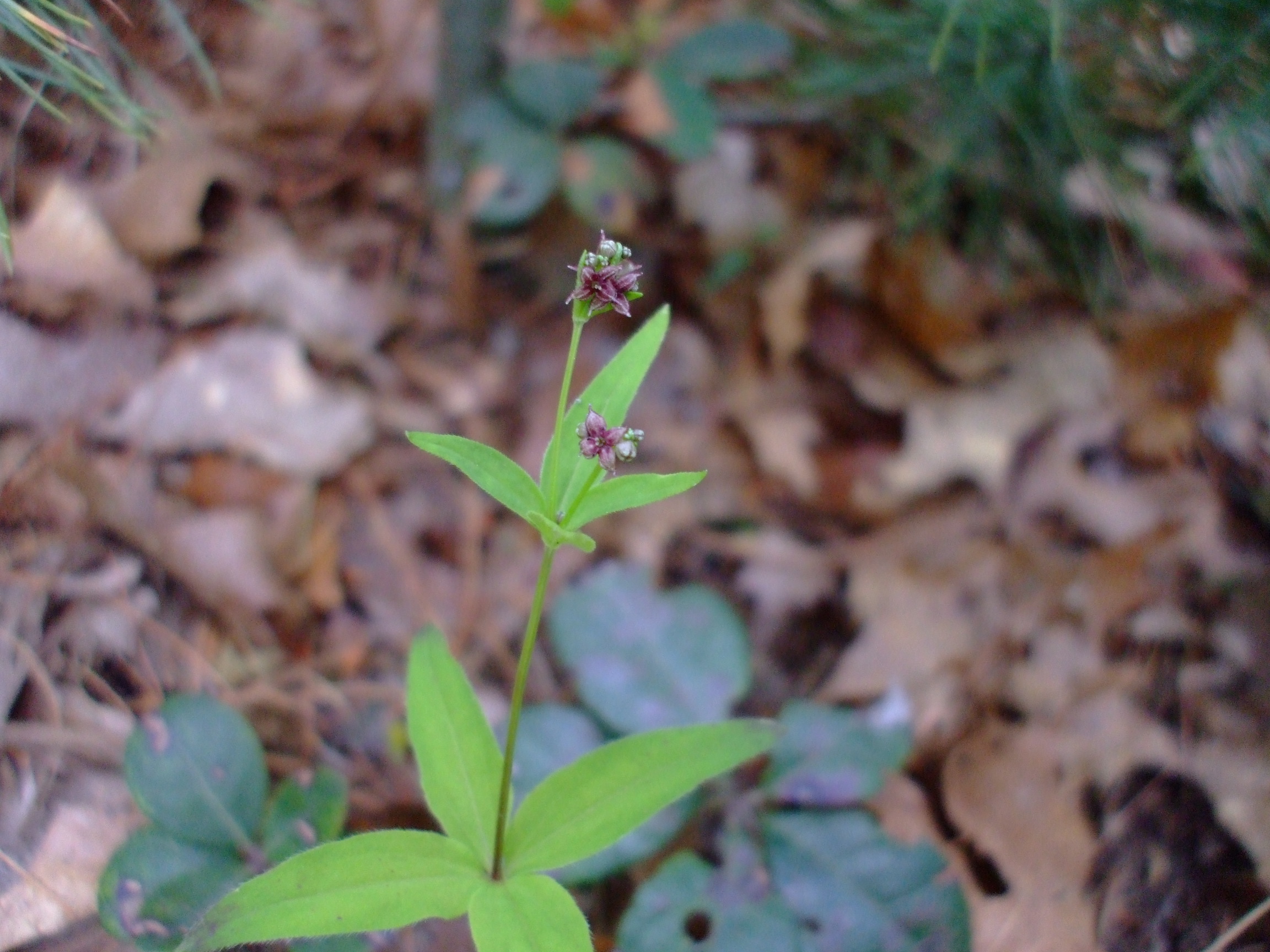 Other pictures of this plant:
Facts About this Plant:
Common Names: Lanceleaf Wild Licorice, Lance Leaf Bedstraw; Lance-Leaved Wild Licorice, Yellow Wild Licorice
Galium lanceolatum, or Lanceleaf Wild Licorice, is native to the most of the eastern third of the United States, except Florida and Georgia. It is a perennial, that grows in dry, open woods, often in beech and maple. It blooms in late spring to early summer, with maroon red flowers.
More information will be made available soon about this species and telling it apart from others.
Back to The Plants.
Back to A-Z Listing.