Draba ramosissima
(Branched Draba)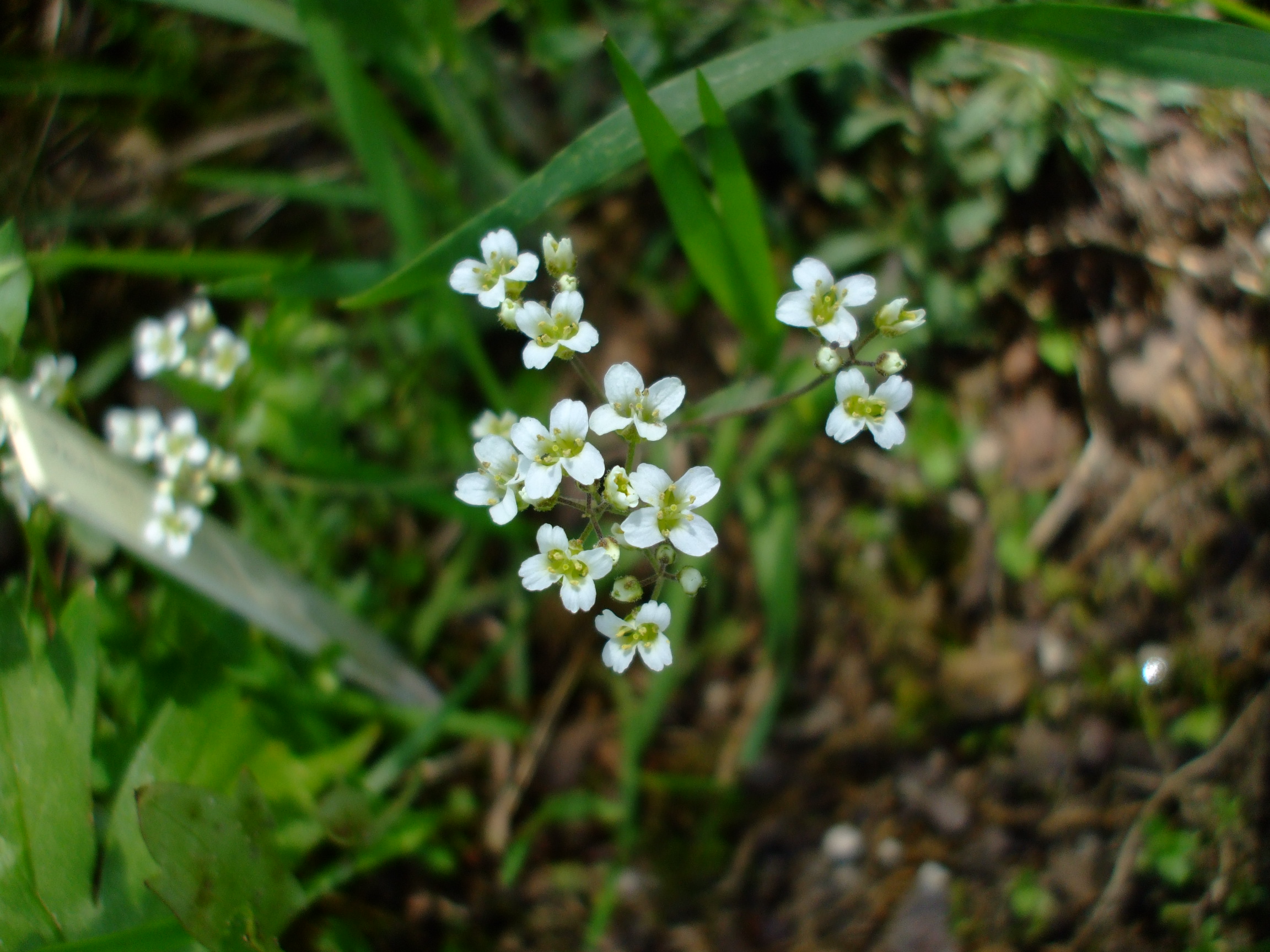 Other pictures of this plant:
Facts About this Plant:
Common Names: Branched Draba
Draba ramosissima, or Branched Draba, is native only to the middle Appalachain Mountains in Tennessee, Kentucky, West Virginia, Maryland, North Carolina and Virginia. It is a perennial, that grows in limestone cliffs and shale barrens, blooming with white flowers in spring.
More information will be made available soon about this species and telling it apart from others.
Back to The Plants.
Back to A-Z Listing.