Collinsia heterophylla
(Chinese Houses)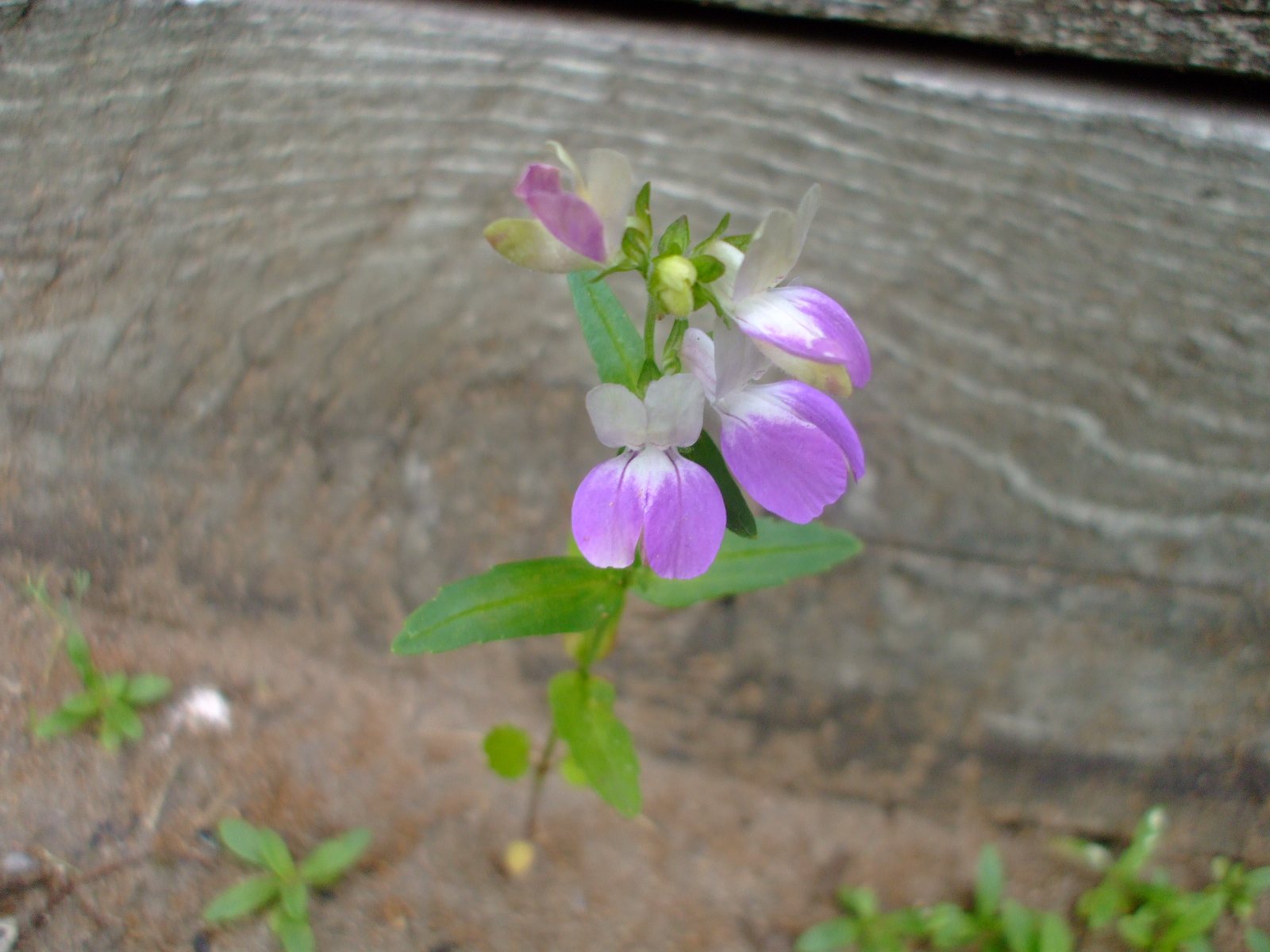 Other pictures of this plant:
Facts About this Plant:
Common Names: Chinese Houses, Purple Chinese Houses, Innocence
Synonyms: Collinsia bicolor
Bloom Time: February - May
Collinsia heterophylla , or Chinese Houses, is a spring annual. It is native only to California, but can be found in cultivation. It blooms in early to mid spring with bright purple flowers.
This plant can be easily distinguished by it's purple and white flowers.
Back to The Plants.
Back to A-Z Listing.