Cardamine pensylvanica
(Pennsylvania Bittercress)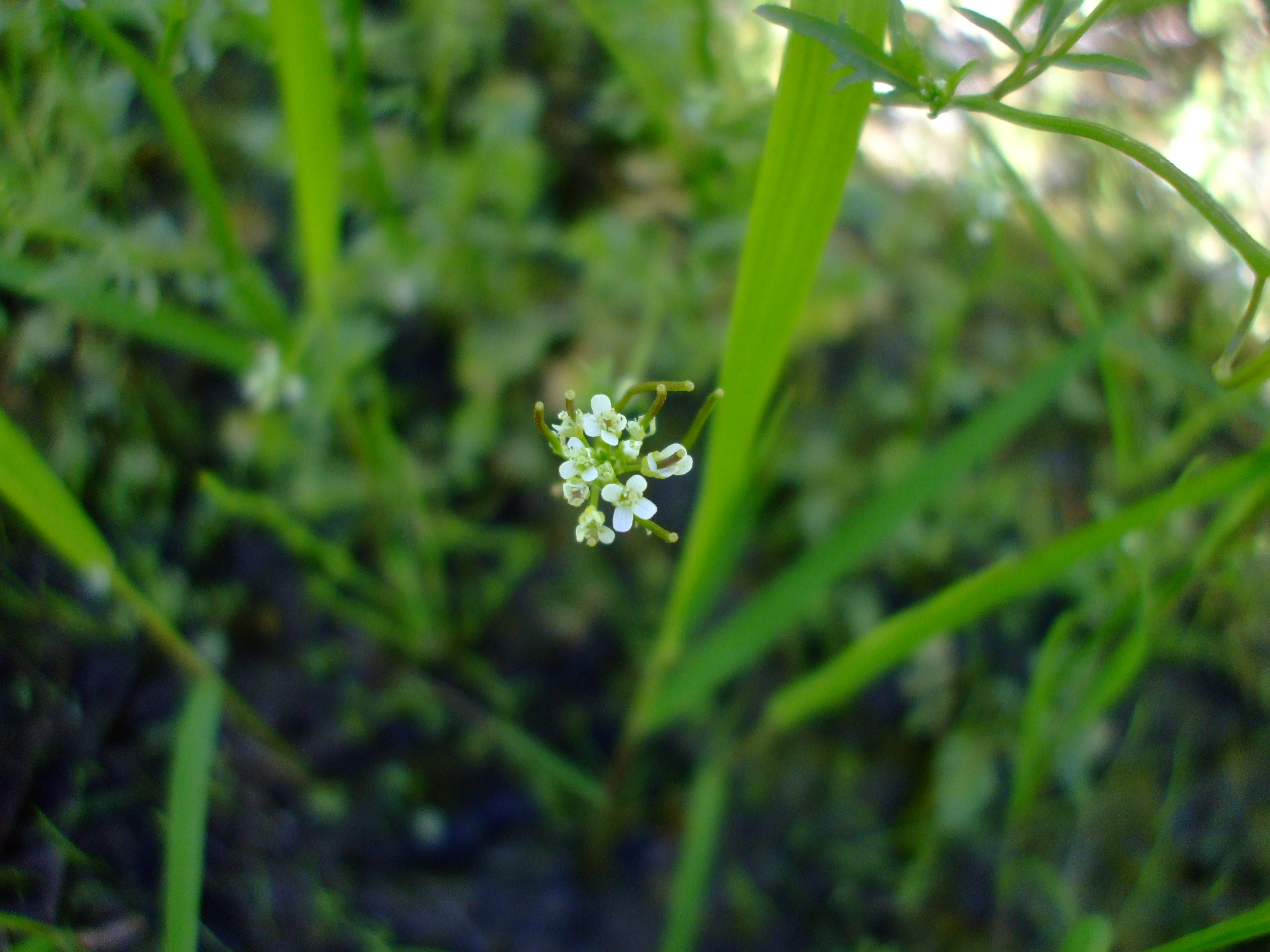 Other pictures of this plant:
Facts About this Plant:
Common Names: Pennsylvania Bittercress, Pennsylvania Bitter Cress
Cardamine pensylvanica, or Pennsylvania Bittercress, is reported from all of the continental states except Arizona. It is an annual that grows in moist areas, like wet meadows, seeps, along rivers or streams, in wet woods, seeps, creek margins and floodplains. It blooms from spring into early summer before dying back; it has small white flowers.
This plant looks similar to some other members of the genus. More information will be posted at a later time about differentiating other species.
Back to The Plants.
Back to A-Z Listing.